Re-Opening Date Monday July 6th
We are back! Excited to announce we will be starting classes Monday, July 6th with a new schedule and location. Please view our group class  and private class schedule for details. Please note we will have new registration, check ins and class instruction. . We are asking our students to bring their own masks (We will have some available for purchase). If you were  part of the March course, remember we will honor your classes, please contact us for registration details.  If you have any questions, or concerns follow prompts on the contact tab to reach us. 



About DK Dance
We are one big happy family!
DK Dance Creations is a Latin dance studio located in Sarasota, FL. Offering Latin dance classes, choreography services for wedding/quince/sweet-sixteens, private instruction, dance teams, dance shoe store and makeup classes. We also offer socials and congress workshops built to suit. Our next cycle of classes start July 6th. Let's Dance!
"Fun friendly place to learn different styles of Latin dancing from great and passionate instructors. Very welcoming and relaxed atmosphere." Jim Kutch

"DK dance creation is great place to learn, socialize, exercise and just have a good time has a nice family environment, Kery and Dario, are the best instructors around the town……I love to spend Mondays and Wednesdays taking salsa class" Patricia Bailey

"Dario, Kery and the gang Great teachers. Never had so much fun learning to dance salsa in my life, and they have made me a much better dancer too."  Guillermo Vidal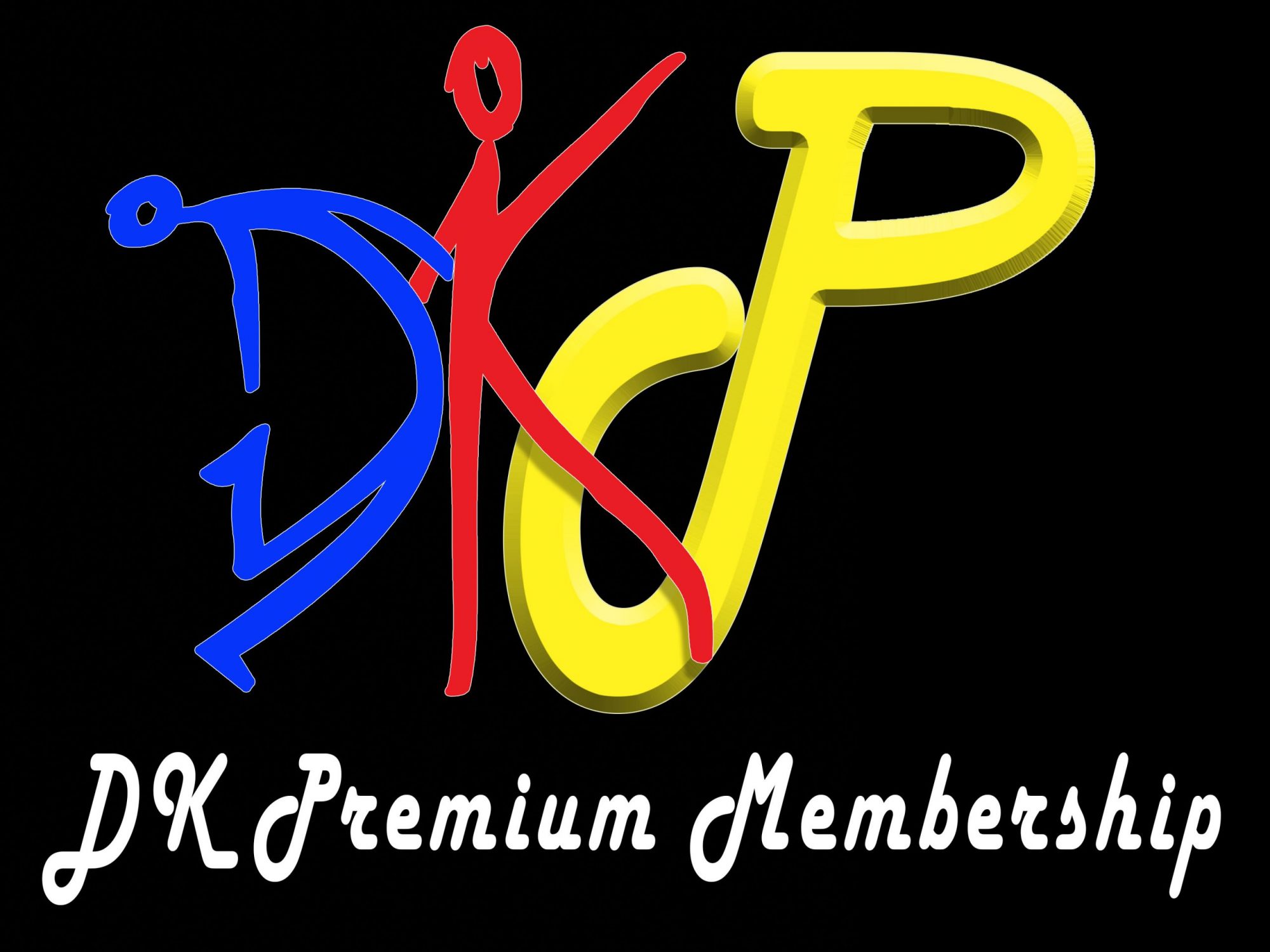 Become a DK Member and Save Big!!
Attend all Regular group DK Classes-Classes taught by Kery and Dario

$180+ Value

NON-TRANSFERABLE

Monthly Membership per person

Discounted private pricing
20% discount on shoes and merchandise.
Location
999 Cattlemen Rd, Unit F
Sarasota, FL 34232
Studio Hours
Monday:  Salsa On1 Beginner 1&2 7-8pm 
         Beginner 3&Intermediate 8-9pm
Tuesday: Bachata Beginner 7-8pm
         Bachata cool moves 8-9pm
Wednesday: Dk Dance teams 7-9pm