Dance Lessons
Want to start Latin dancing?! DK Dance offers an array of basics to intermediate Latin dance classes on a weekly basis…
DK Dance Company prides itself in building culturally aware and educated dancers from all walks of live…
Please Check our Events page for upcoming activities…
Take Salsa and Bachata Lessons
Want to start Latin dancing? Come by and try us out…
About DK Dance
We are one big happy family!
DK Dance Creations is a Latin dance studio located in Sarasota, FL. Offering Latin dance classes weekdays, choreography services for wedding/quince/sweet-sixteens, private instruction, dance shoe store and makeup classes. We also offer socials and congress workshops built to suit.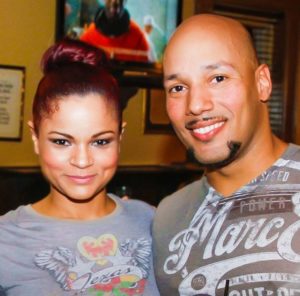 Contact Information
Please use any method below to contact us for more information.
Take Salsa and Bachata Lessons